Kumla Download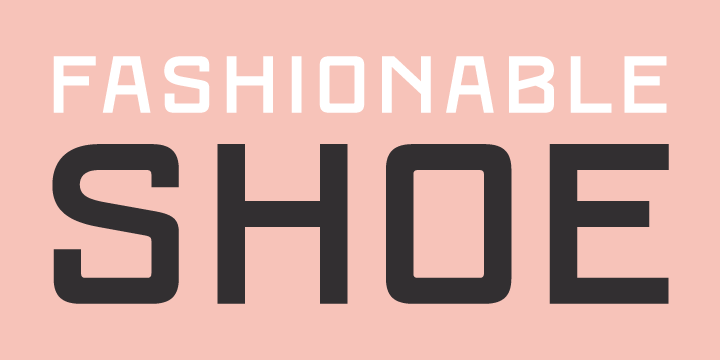 Kumla Skofabrik was built 1912 in Kumla, a nice little town just south of Örebro, about 218 km from Stockholm. At that time Kumla was the place to be if you were into shoe manufacturing. There have been about 140 shoe factories in Kumla and even today there are shoes being made in Kumla but the number
of factories have been reduced to five.

On the front side of Kumla Skofabrik letters from 1920 are spelling out the name of the factory,
all in capitals. These letters have been the inspiration for our typeface, Kumla.
An article describing
the work in progress is posted on our blog.
Nobody knows who drew the original letters on Kumla Skofabrik, but we dedicate this typeface
to that person who we think made a really great job.

Kumla is Letters from Sweden's first release in the "Fabrik Suite" — a project inspired by Swedish industry, factories and harbors.
Designers:

Göran Söderström

Design date:

2013

Publisher:

Letters from Sweden

MyFonts debut:

Feb 1, 2013
Currently #50 in Hot New Fonts