Waves™ Font Download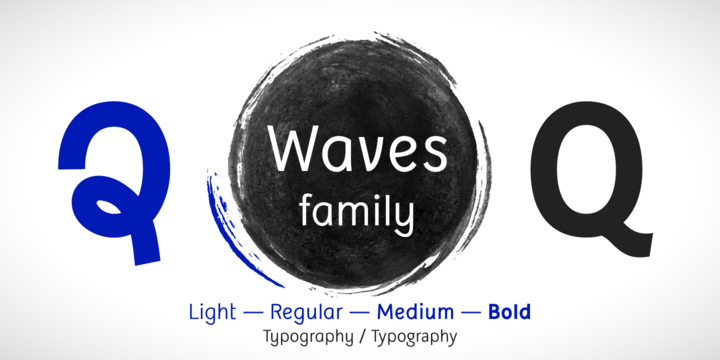 Waves is a sans serif typeface with a pure but expressive look, which is notable even in smaller sizes. The softly decorative characters are also nicely visible in bigger sizes what makes Waves unique.
A user can choose from two sets in all four weights. Each font features alternate letters, offers wide sets of characters including fractions and language support with all characters for Central European countries.
Designers:

Radko Hromátka

Design date:

2013

Publisher:

Radko Hromátka

MyFonts debut:

May 9, 2013
Released 2 hours ago